Are Texas Electricity Rates Rising Faster Than Inflation?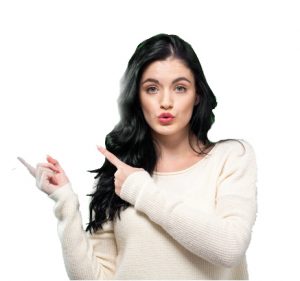 Inflation has a lot of people on edge right now. The cost of goods and services has been on the rise. But people's paychecks haven't quite caught up. To boot, the cost of energy has been no exception. In fact, the Consumer Price Index for energy increased 11.1 percent in the 12 months before March 2022. To compare, all items measured went up by 8.5 percent. So, national electricity rates are rising faster than inflation.
Looking at a shorter time range, the Houston area Consumer Price Index for energy increased by 2.1 percent between the end of December 2021 and the end of February 2022. Most of the increase is tied to a 7.9-percent uptick in gasoline. Comparing over a one-year period, the overall Consumer Price Index rose by 7.8 percent. This is below the national figure yet is still higher than most would care to see. The price for Houston electricity rose 3.5 percent over this one-year timeframe. Therefore, Houston electricity rates are also rising faster than inflation.
Looking Ahead For High Energy Prices
Natural gas is a huge driver in the Texas electricity market. This is because many power generation facilities run on natural gas. Energy experts predict electricity prices to climb by 4.6 percent this year. This is primarily due to natural gas prices. Additional natural gas-fired plants will come online this year; however, they are likely to run less efficiently than plants in recent years.
Outsmart Rising Electricity Rates
The shoulder months – when prices fall at temperatures become more mild – are over. This week's weather forecast confirms it! Texas electricity prices should steadily increase through summer. If you already have a fixed rate plan, hold tight. Wait for autumn when prices should slide back down.
Bu, if you're on a variable rate plan, you should act now. The same goes for expiring fixed rate plans. Save yourself from paying too much for power this summer when rates skyrocket in the Texas heat. Shop for a fixed rate plan at https://www.texaselectricityratings.com, and lock in your rate today. This should save you money compared to people who wait to shop for a new plan.